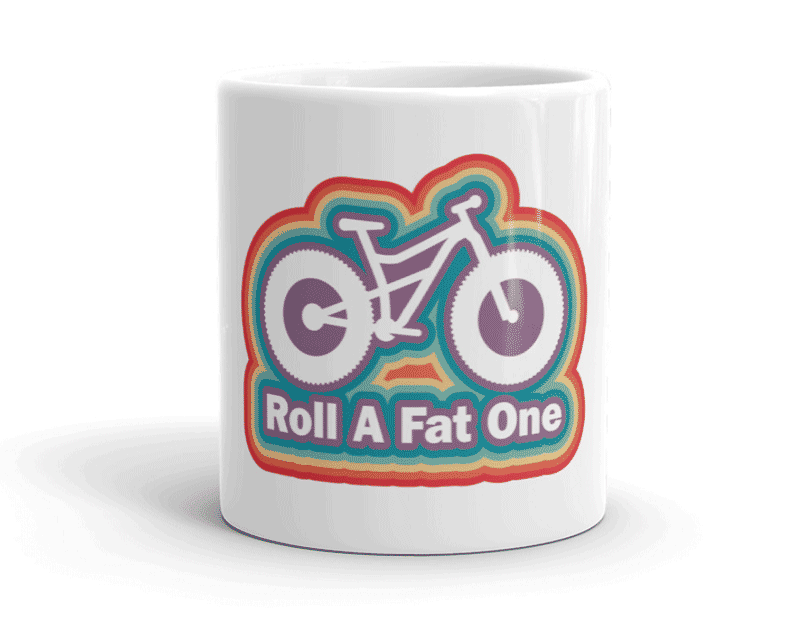 Rolling a Fat One is fun!
It's a sure fire way to add a smile to someones day!
Do you ever want to Roll a Fat One in the morning with your favorite beverage? Now you can.
Are you headed out to do some shopping (don't forget your bags)? It's the perfect time to Roll a Fat One.